Neostrata is a scientifically advanced proven skincare range recommended to visibly resurface, restore and refine your skin.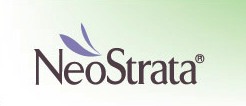 Neostrata has been proven to be effective across a wide variety of skin types and skin conditions some of which are, photoaging (age spots), rosacea, hyperpigmentation, severe dryness and acne.
We stock Neostrata products which:
ENLIGHTEN

This trio of products promote a bright even skin tone

---

RESURFACE

Anti-aging to deliver improved texture and clarity to the skin

---

RESTORE

These products have powerful antiaging properties without irritation

---

REFINE

These products provide anti-aging properties for those with oily and blemish prone skin

---

SKIN ACTIVE

A range of products that provide comprehensive anti-aging solutions with state-of-the-art technologies. Age group 40+

---

TARGETED TREATMENTS

A range of intensive treatments that tackle specific areas of concern:
firming neck cream
eye creams
severe dry skin cream etc.
---
Please do get in touch to arrange a free consultation...
---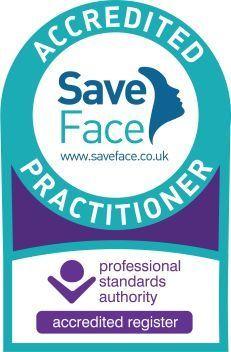 The Sign of Safe Non-Surgical Cosmetic Treatments