The NeoStrata Skin Rejuvenation System (SRS Peels) is a clinically effective chemical peel system based on Glycolic Acid. Through experience we have found that the NeoStrata skin peel system provides a great balance of effective peeling without significant downtime. The SRS chemical peel system is designed to be used ideally in conjunction with the NeoStrata® Skincare products for glowing healthy skin.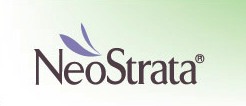 It was the owners of the NeoStrata Company Drs. Van Scott and Yu - who discovered the link between Alpha Hydroxy Acids (AHA) - of which Glycolic Acid is one - and the health benefits they bring to the skin.
What is a Chemical Skin Peel good for?
---
When NeoStrata chemical skin peels are used in conjunction with effective home skincare, these peels can improve the appearance of :
---

skin clarity

---

fine lines & wrinkles

---

mild to moderate acne

---

superficial acne scarring

---

hyperpigmentation

---

dark spots

---

Keratosis

---

Rosacea

---
These peels are superficial to medium depth peels. This allows practitioners to balance clinical efficacy with their client's lifestyle, avoiding the lengthy recovery periods of the deeper, more aggressive treatments, whilst still providing a highly effective skin peeling system.
Chemical Skin Peel Course
---
The NeoStrata chemical skin peeling system ideally consists of 6 glycolic peels performed at 4-6 weeks apart, which increase in strength over the course of treatment. This increase is at each client's own pace: all treatment regimes at Karen Lockett Clinics are tailored to the individual.
In addition there are targeted chemical skin peel treatments, which can be introduced during your treatment regime. For example, the booster skin peel for oily and acne prone skin which is based on mandelic acid; and the brightening booster peel which has kojic acid and arbutin.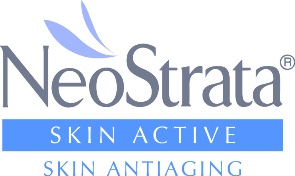 If you are considering having a course of chemical skin peels, please book for a free consultation where we will talk you through a treatment plan tailored to your needs and discuss the ideal home care products you will need to see optimal results from the SRS peel system.
Show Before and After NeoStrata Skin Peel Results
---
Please do get in touch to arrange your complimentary consultation ...
---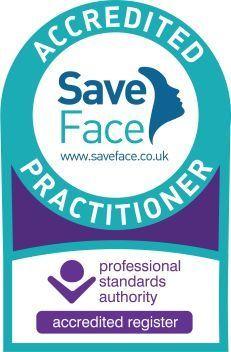 The Sign of Safe Non-Surgical Cosmetic Treatments